Your Local Real Estate Expert
I am ready to help you achieve your home buying and selling goals.
Committed To Working For You.
I was born in Tuskeegge, AL and my parents moved to Tallahassee, FL when I was six months old so I consider myself a Florida native. I love the opportunity to meet new people daily that come from all walks of life and appreciate that they entrust me with perhaps the largest purchase of their lifetime. I do not take this task lightly and will fight to get you very best deal and ensure a smooth transaction. Unlike other Realtors who are just focused on getting the deal closed so they can close the next deal I take a different approach. I like building relationships with my clients so that they come back to me for their future real estate needs and also refer their friends and family to me. I look forward to meeting you.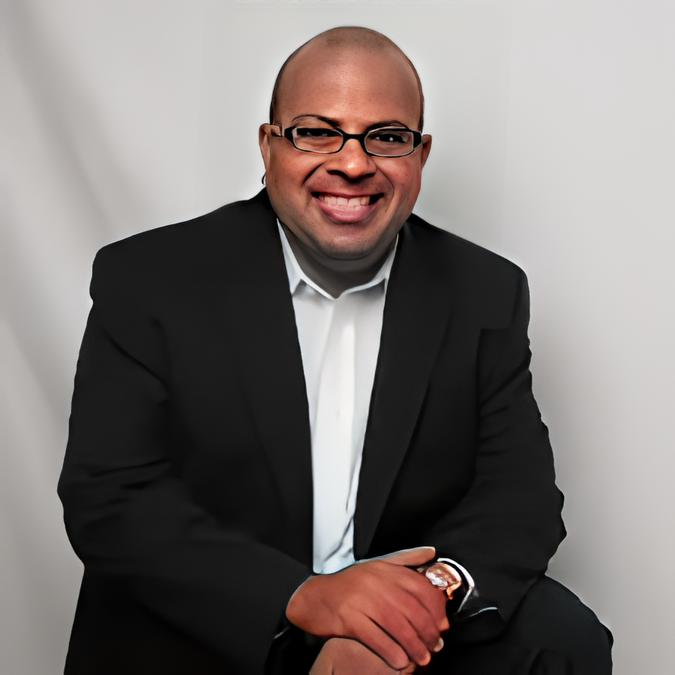 Explore Our Areas
Find out everything you need to know about our local home sales, schools, businesses, and more.
Sell your home for the best possible price
This isn't just a job, it's our life. What drives us is helping you realize your goals and we are always eager to address and prioritize the things you are looking to achieve. Bottom line, we are here to help guide you to the best opportunities, and not just what's most convenient.
Featured Articles
Stay updated with latest real estate advice.
What Is Your Home Worth?
Generate a free home estimate using our free evaluation tool.